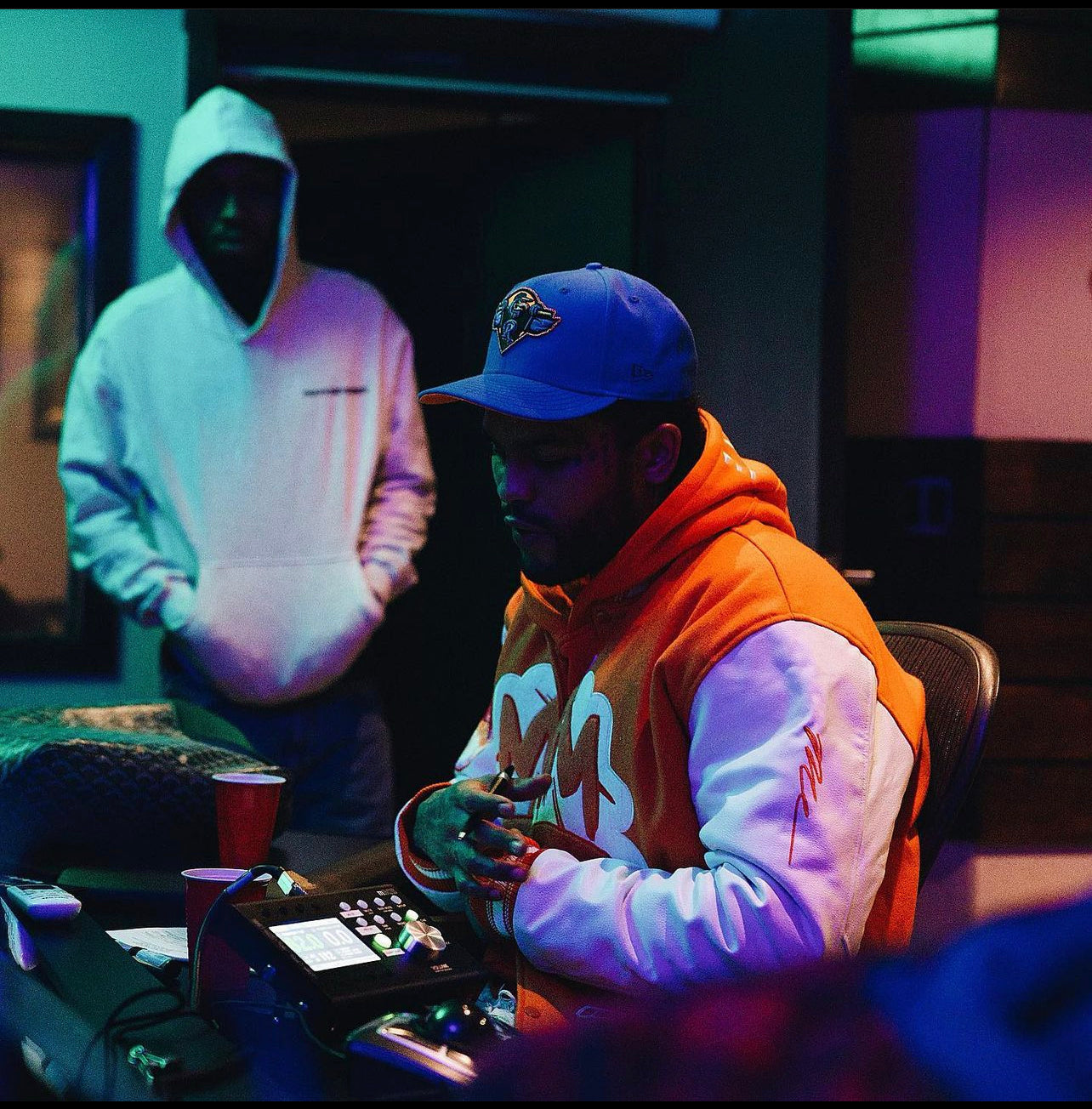 SIGNED BY MCFLY
"More Dreams, Less Sleep"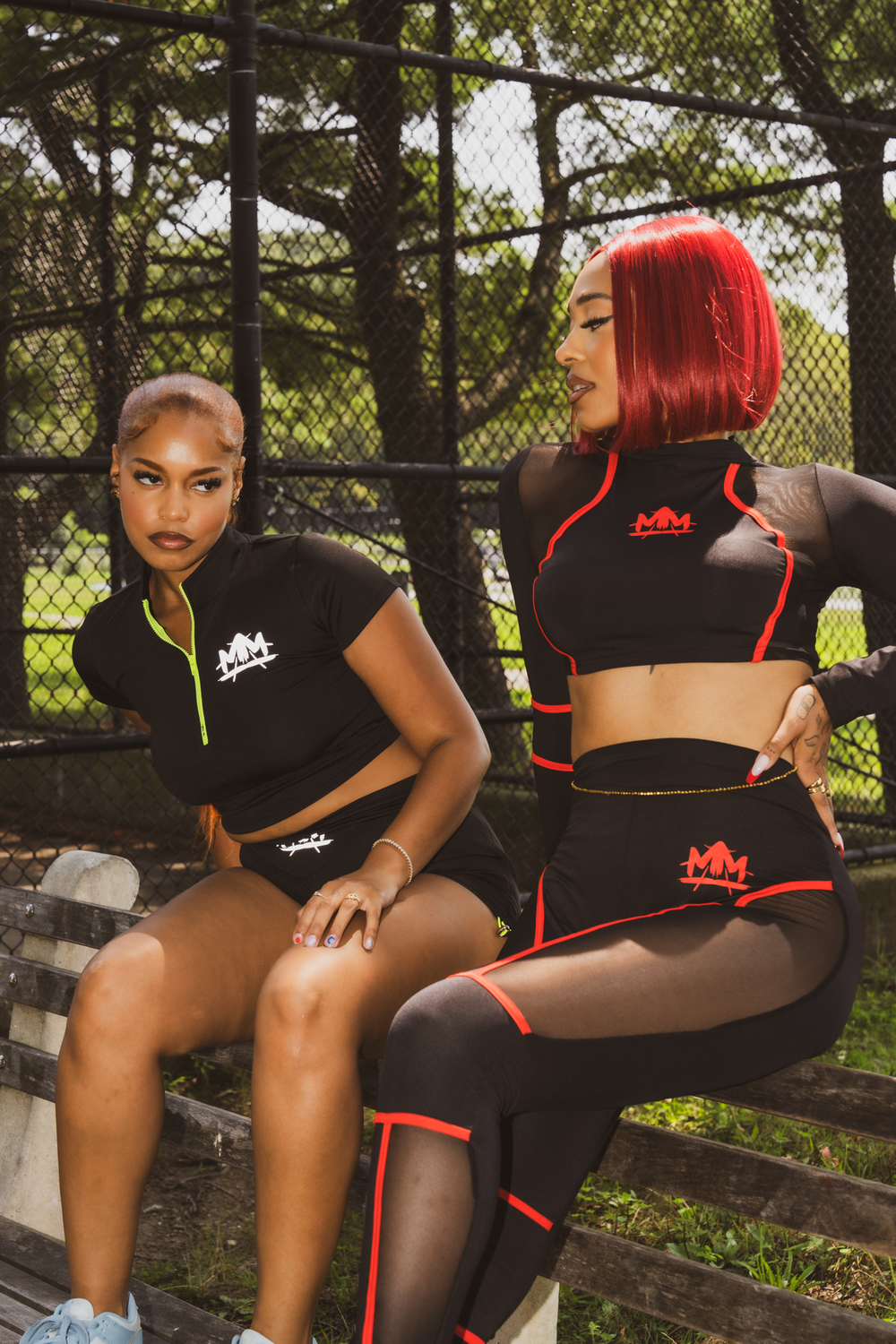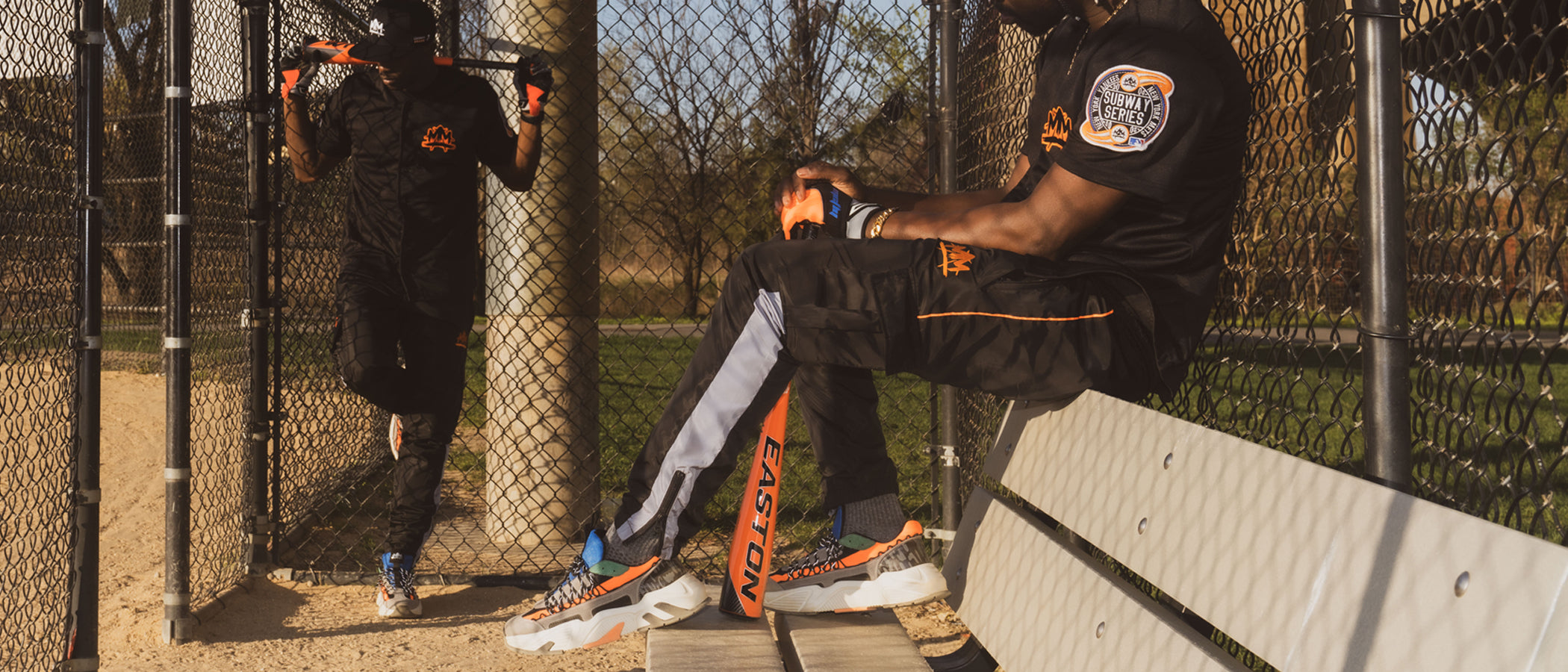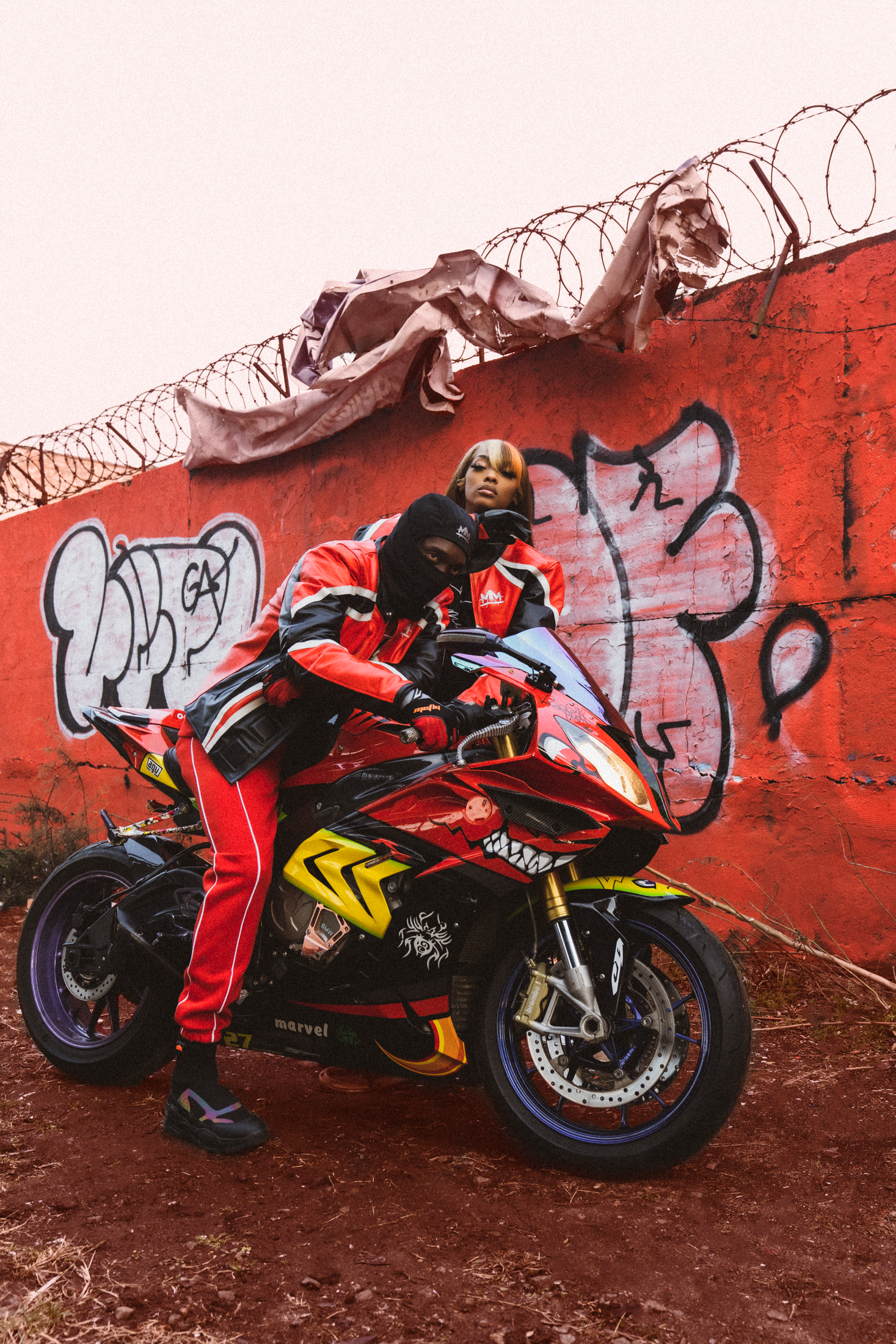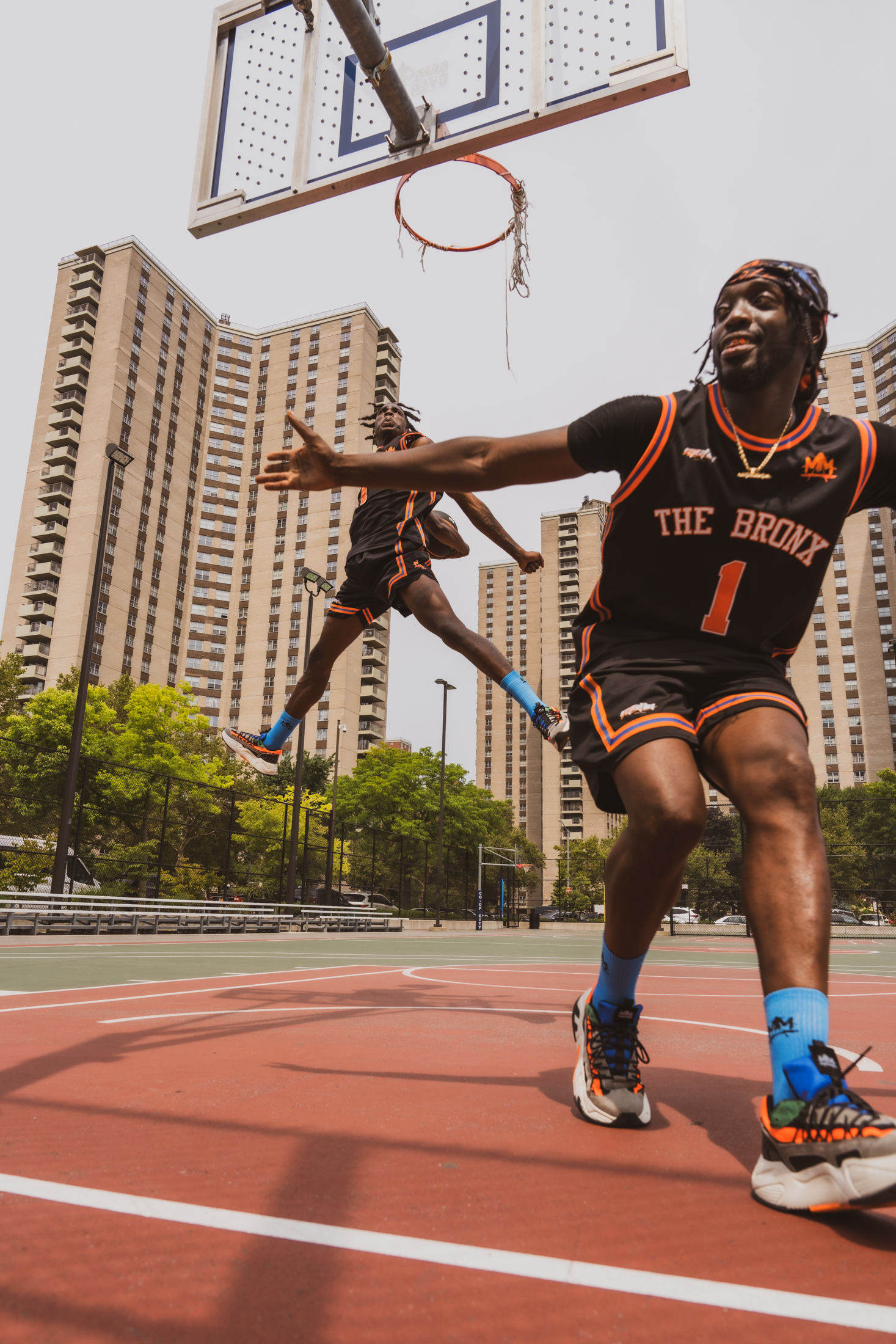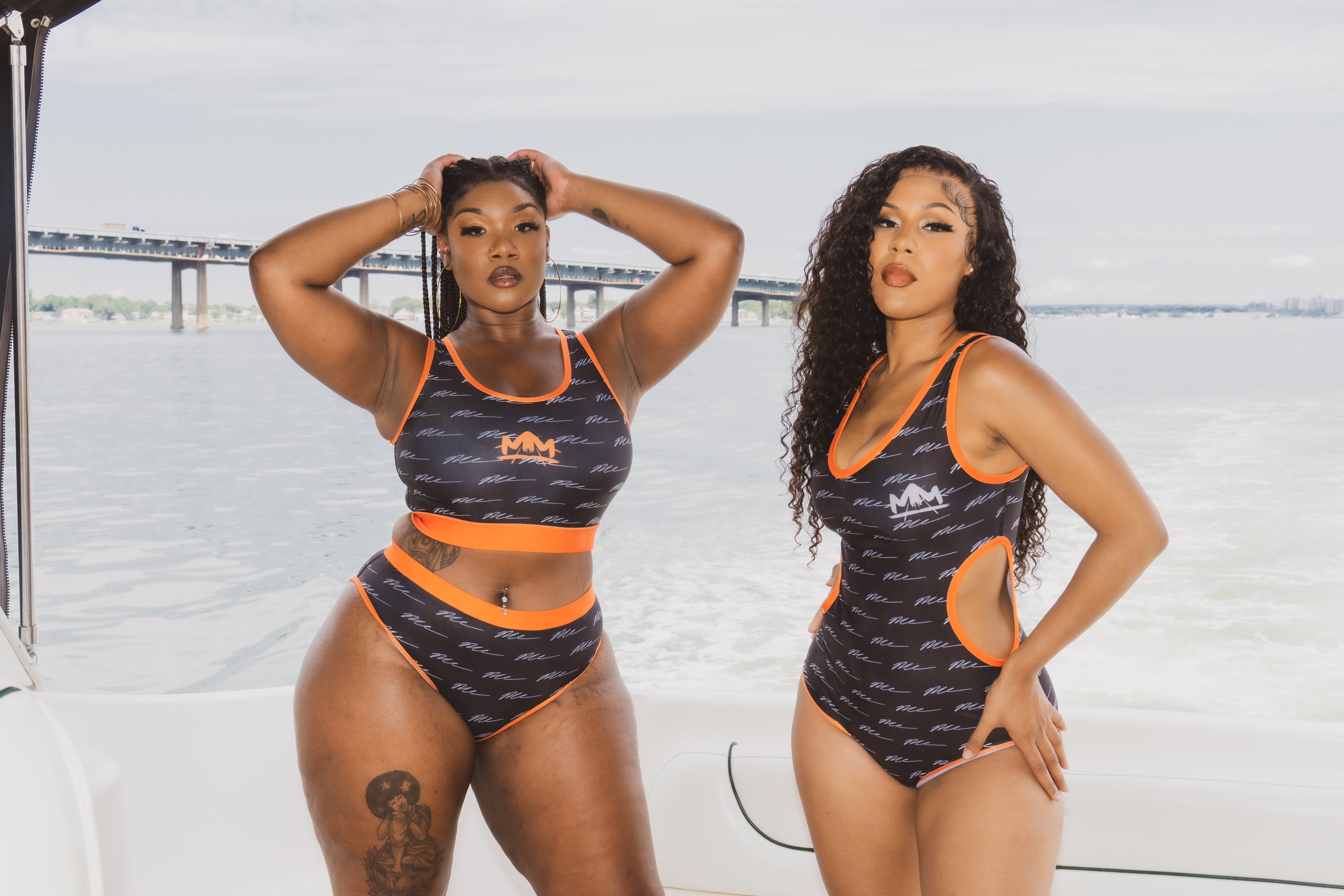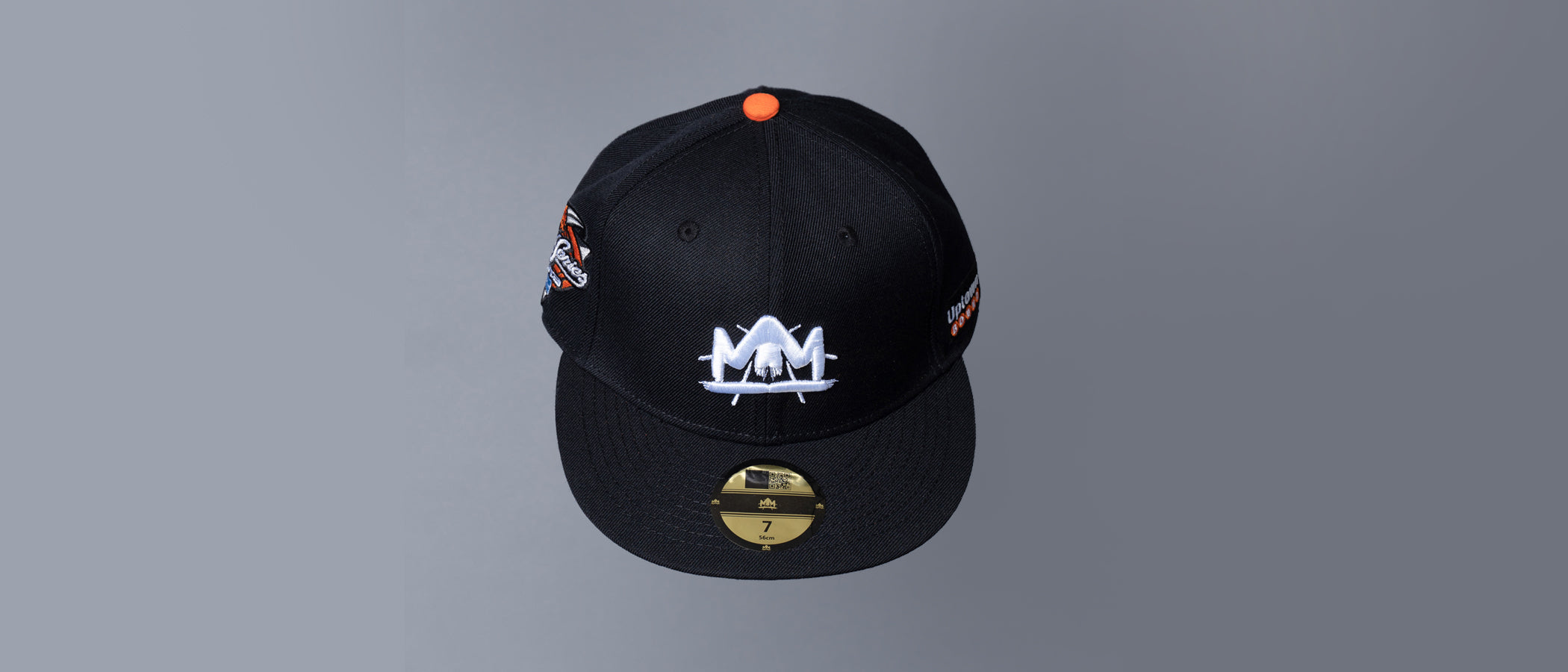 SIGNED BY MCFLY
More Dreams, Less Sleep..
Don't be a prisoner of your circumstances. Indulge in my experiences, pleasures & fears disguised as art. Every piece has a story, the designs built this book.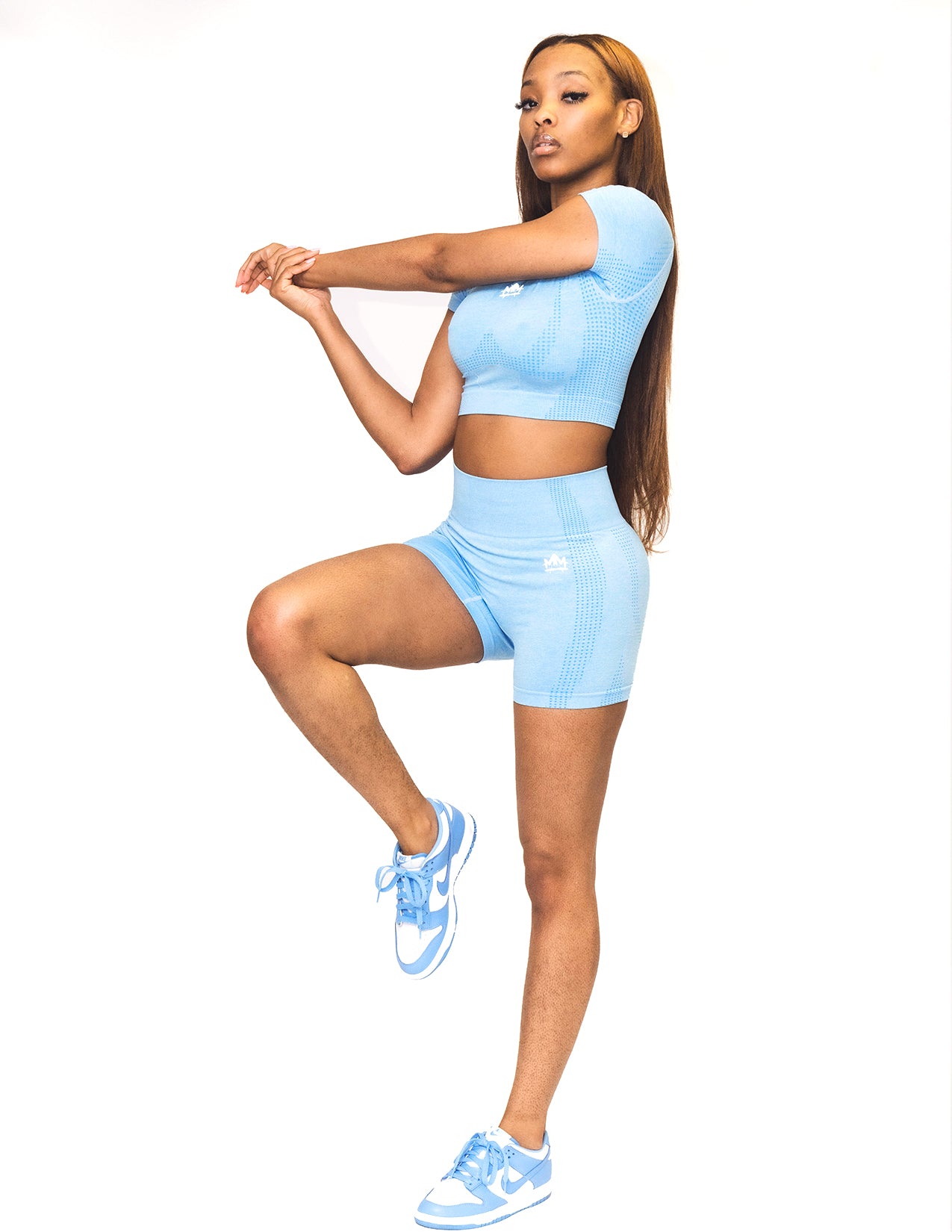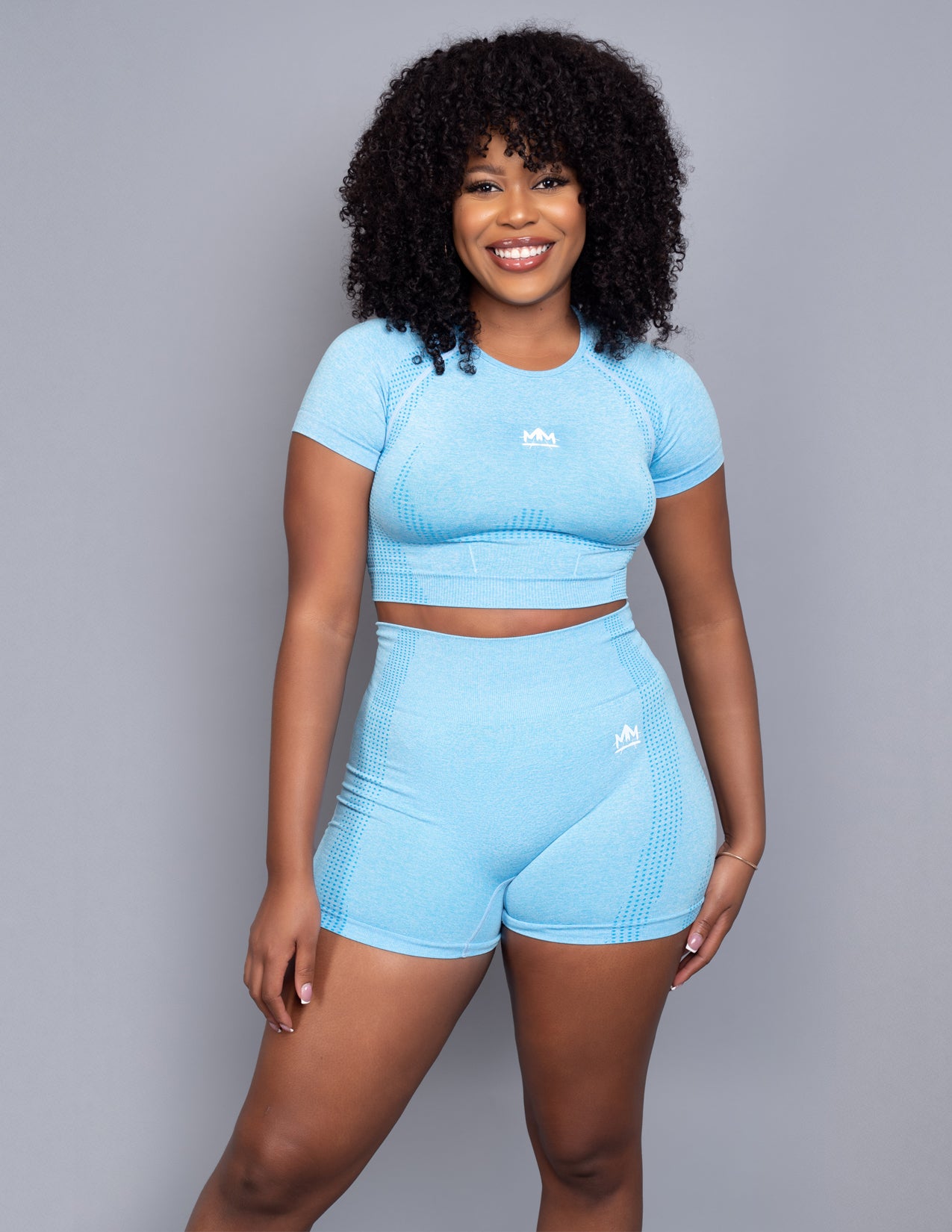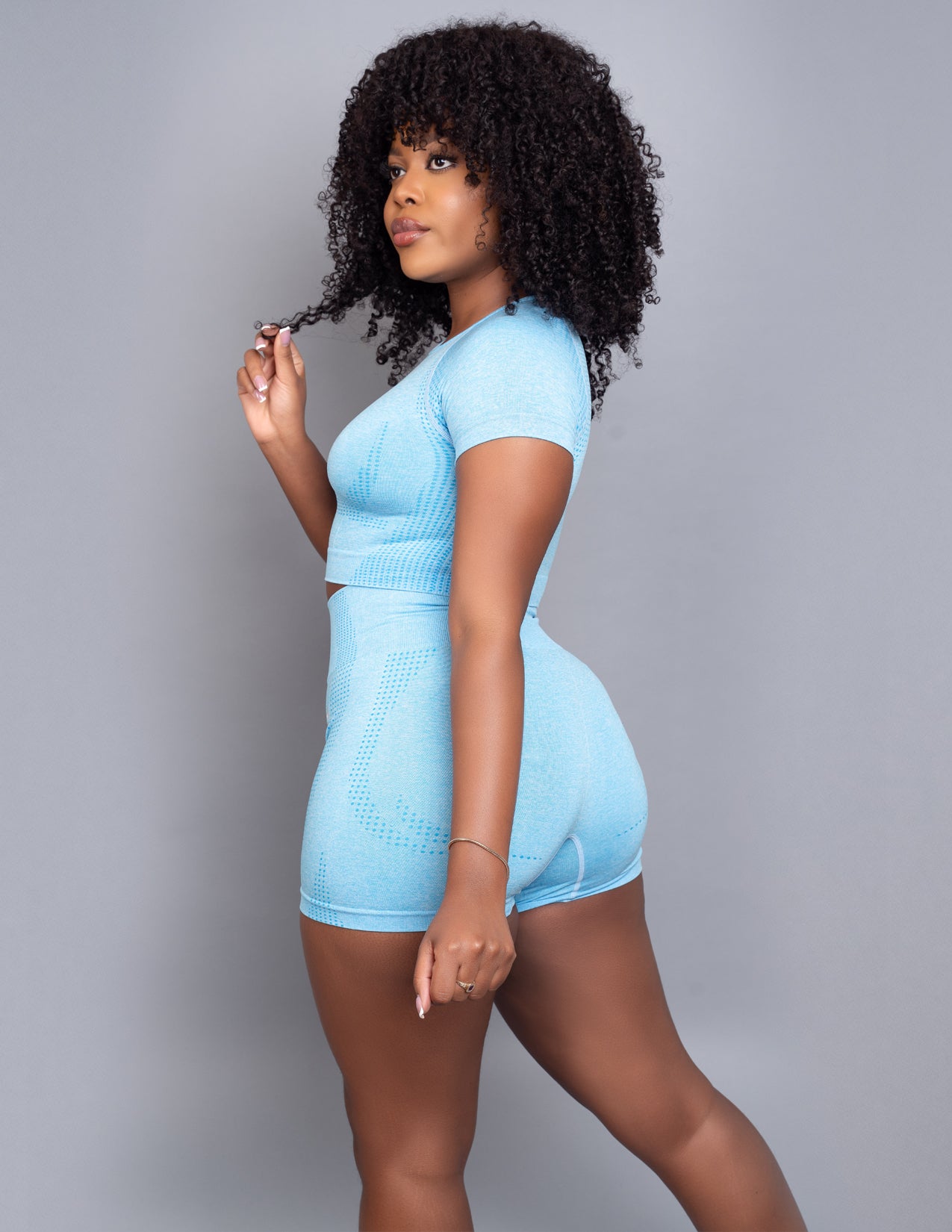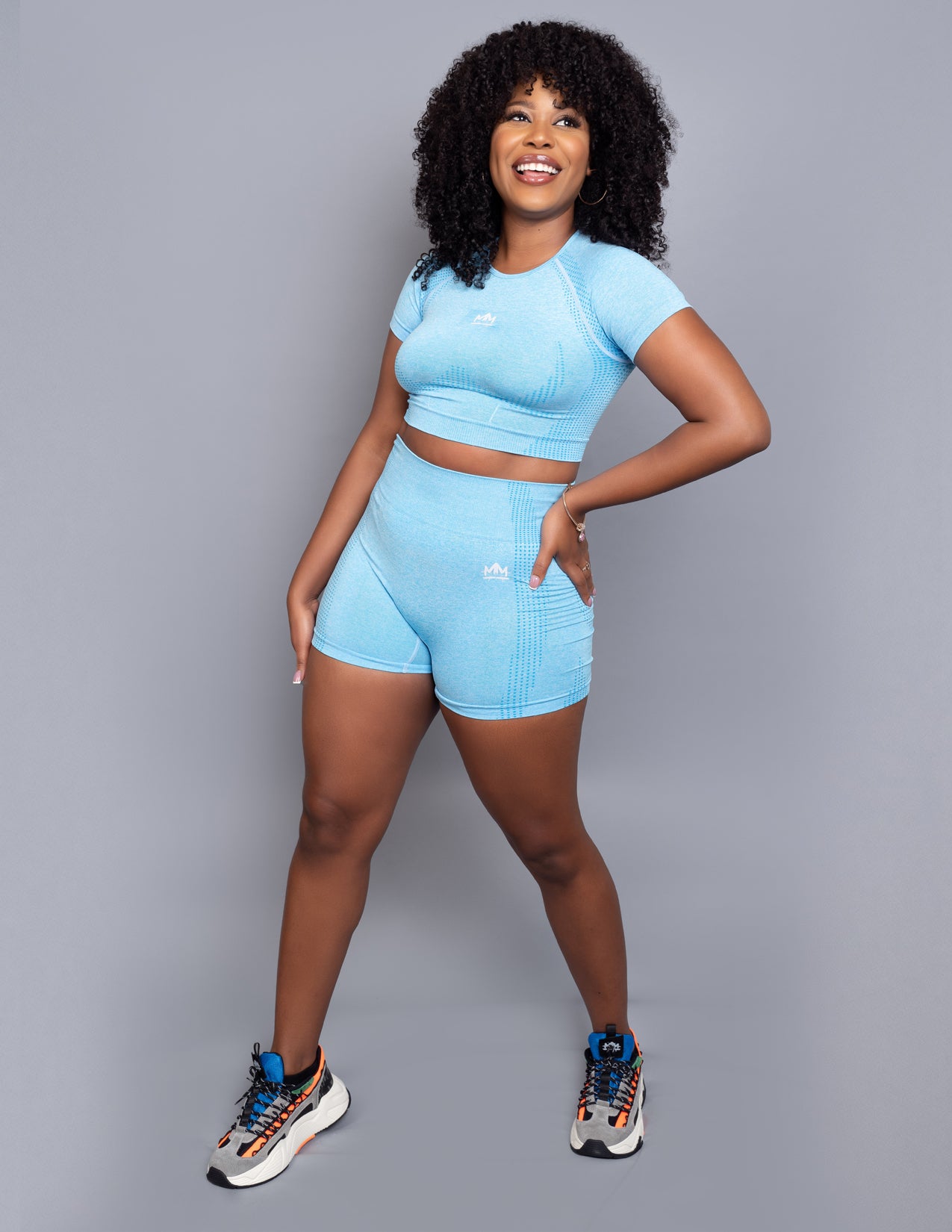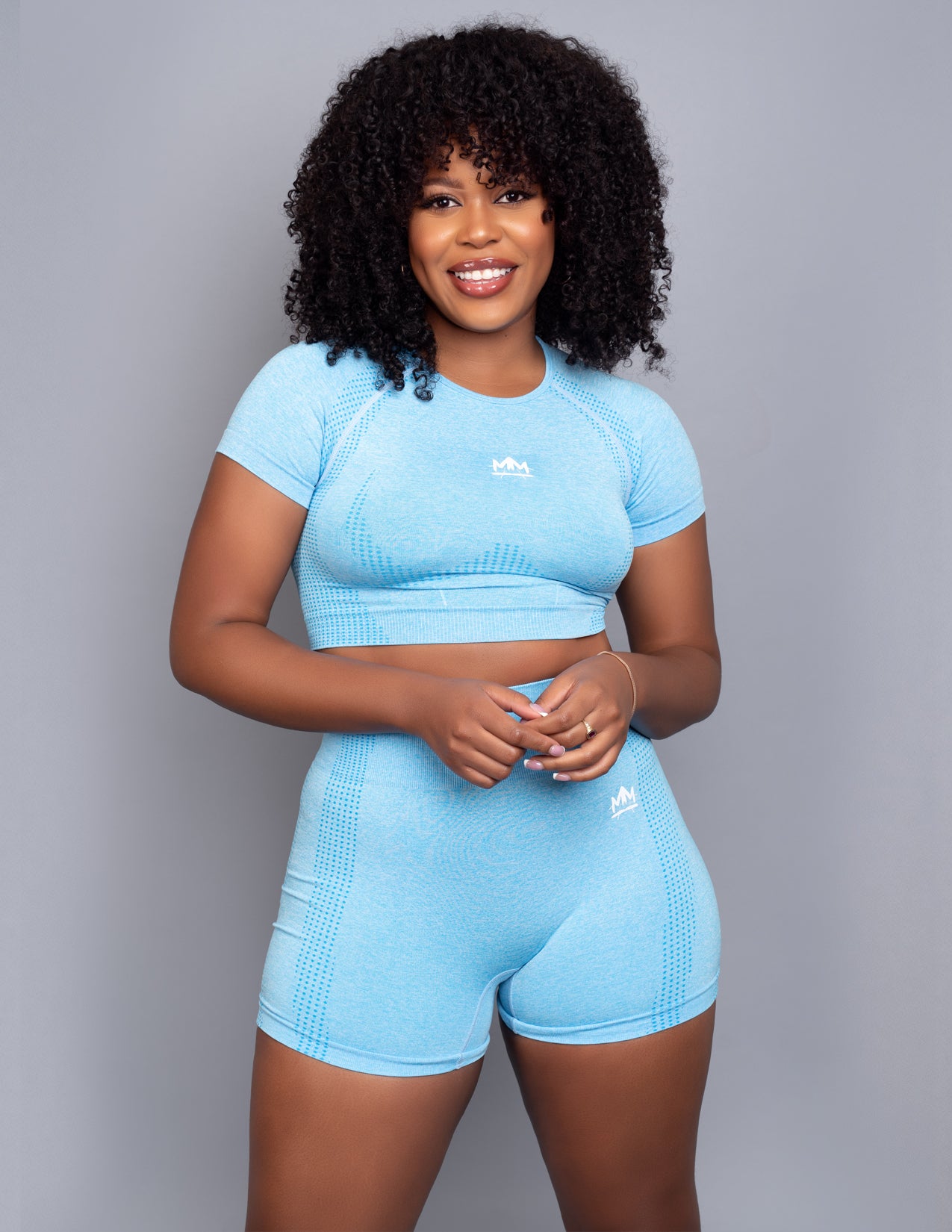 For the summer baddies. Show off the just the right amount of skin, leave the rest to imagination. Extreme cotton stretch.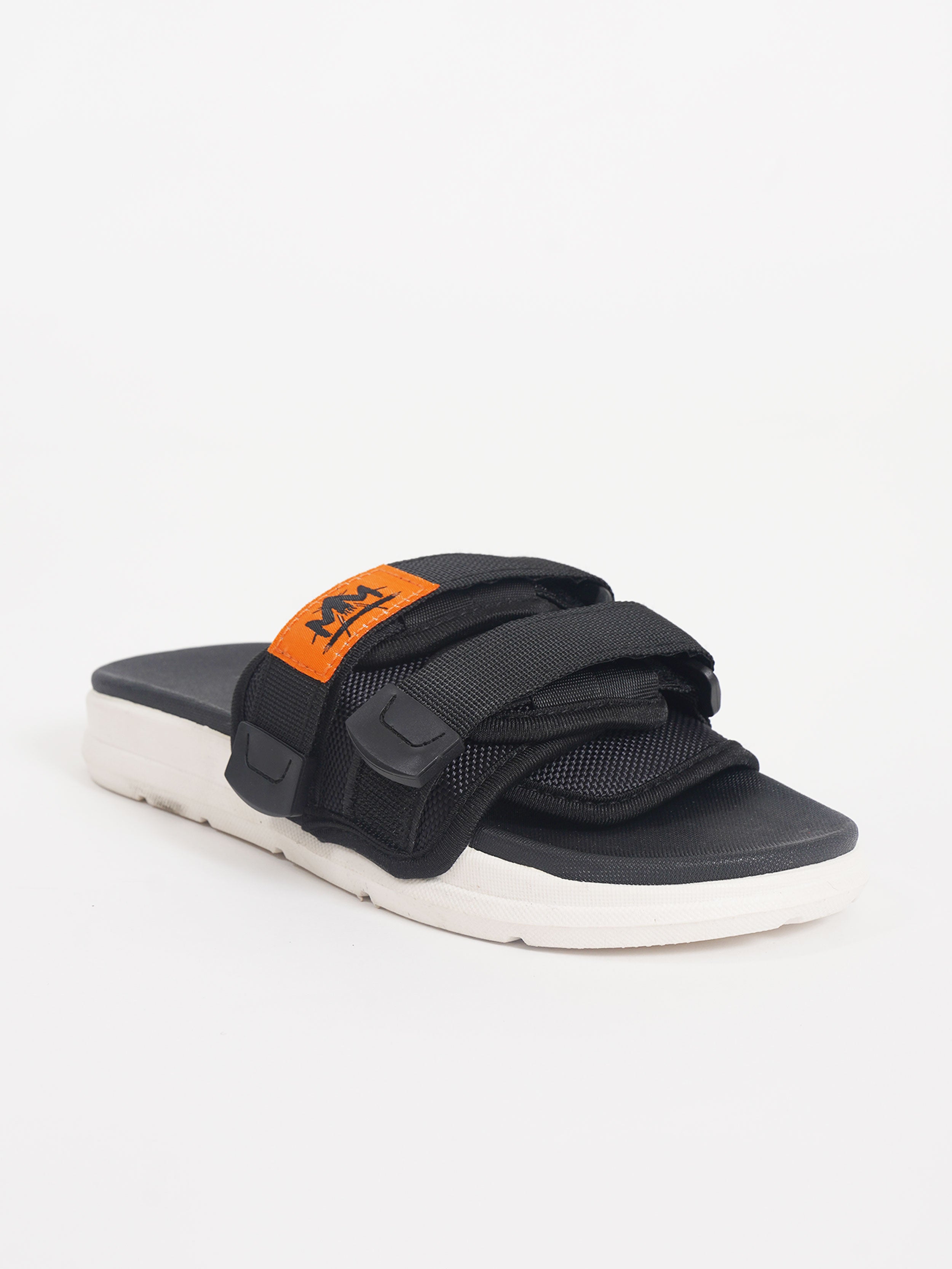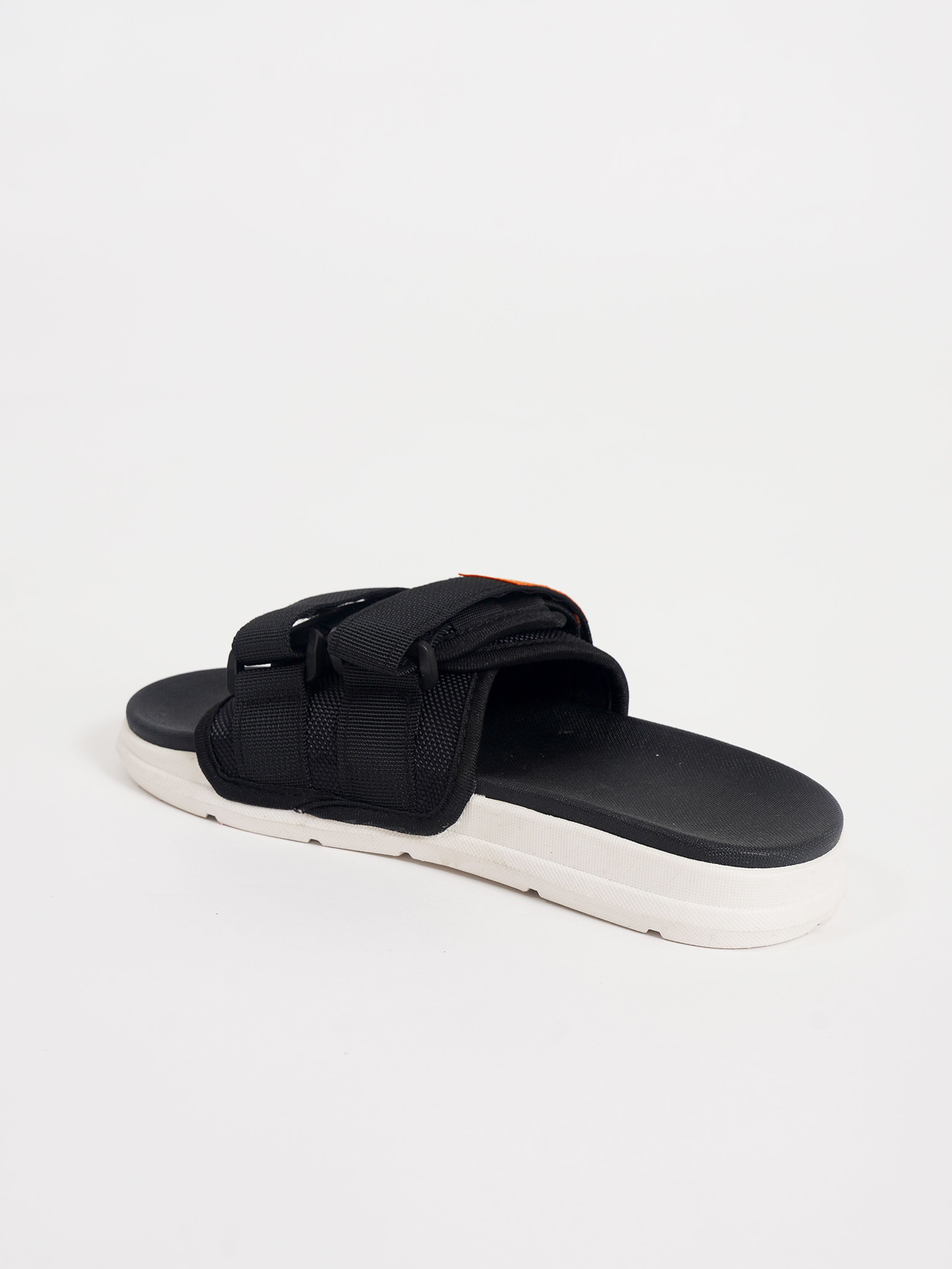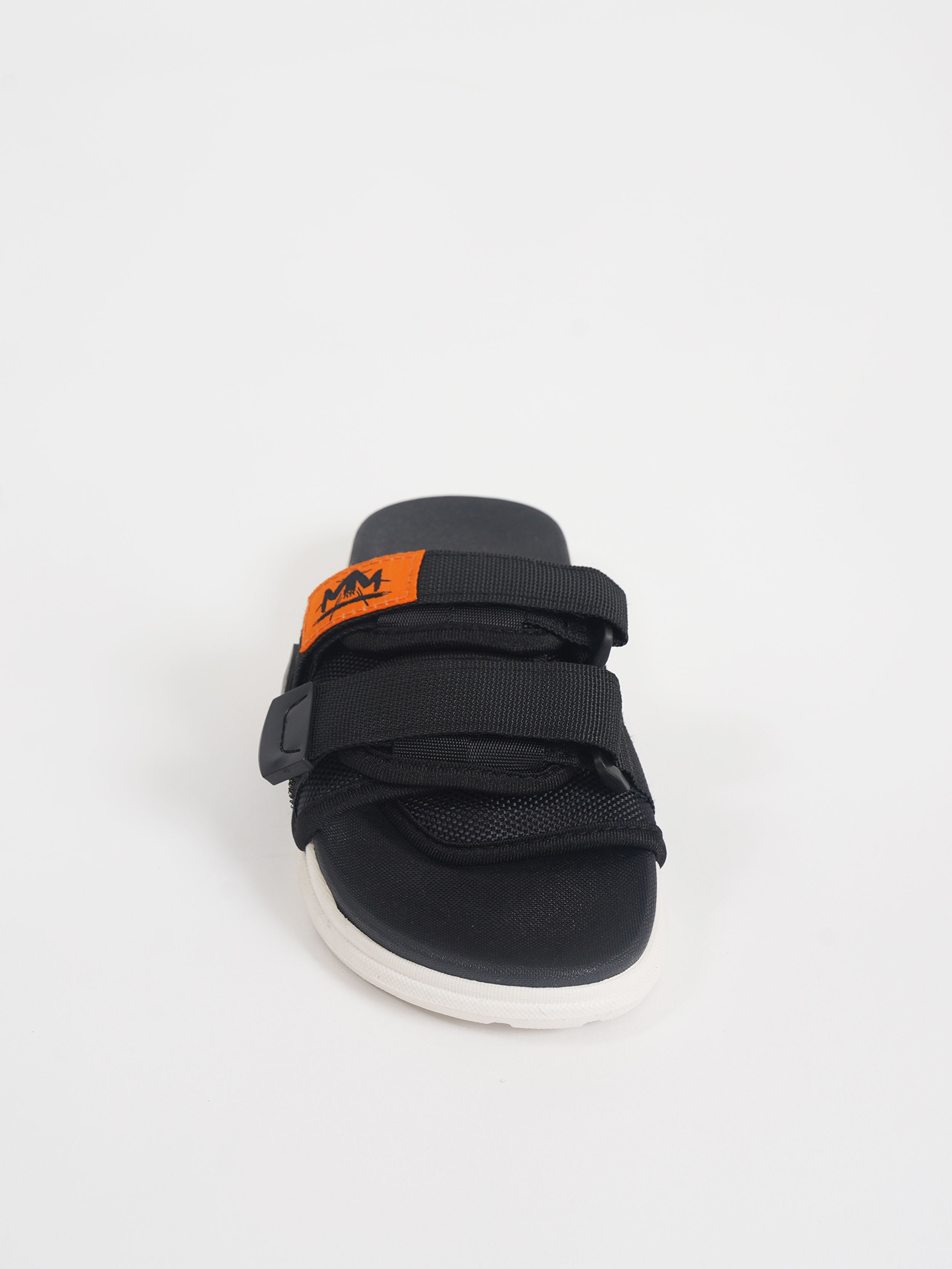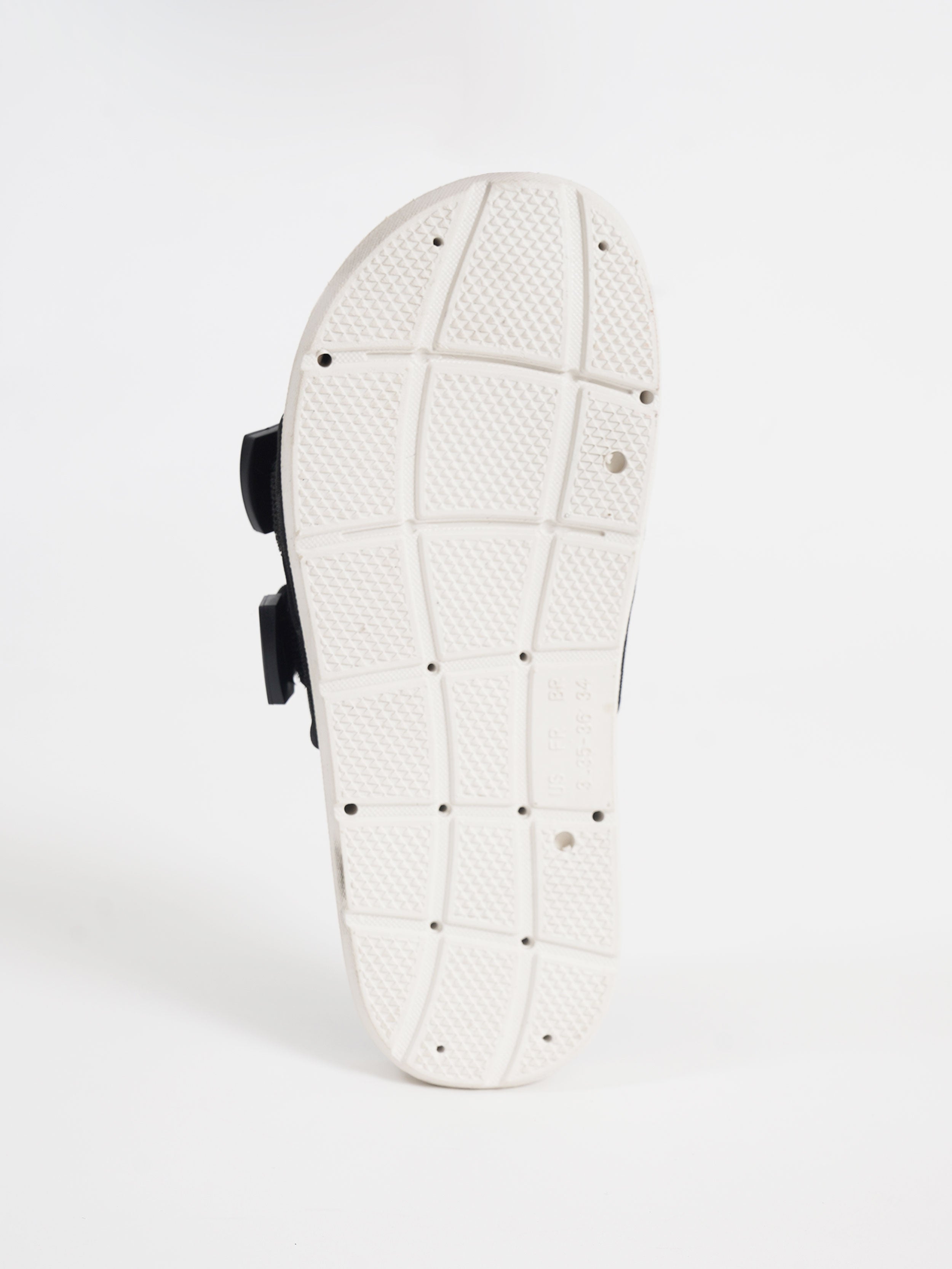 A vacation for your feet, bring these on vacation. Double strapped for comfort & functionality. Huge sole for amazing comfort.